Our Unique Co-Curricular Activities
YOGA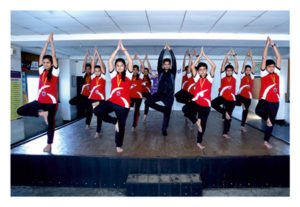 Creates physical balance and mental harmony.
DART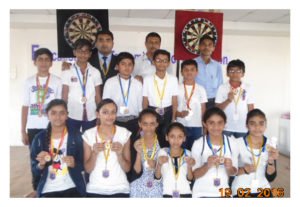 Includes mental mathematics, mental toughness and concentration.
CHESS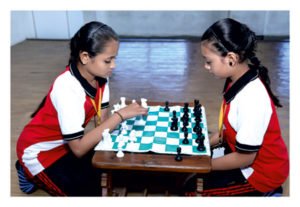 Develops mental concentration to reach the goal in an organizes way.
SKATING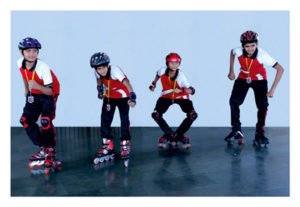 Is very popular as it improves speed, balance and physical coordination.
KHO-KHO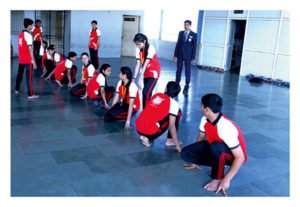 Is a traditional Indian game imparting stamina as walk as agility.
MUSIC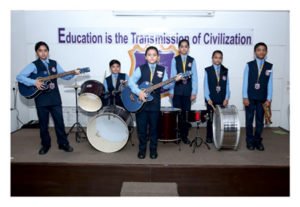 Music is a piece of art that goes in the ears straight to the heart.
Dance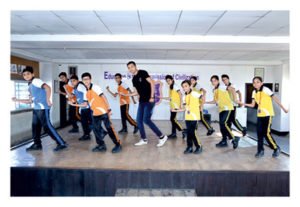 Dance is a conversation between body and soul.
AEROBICS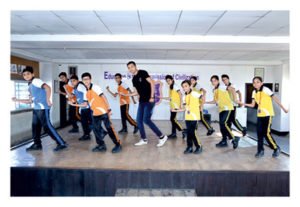 Aerobics more soon its going to feel amazing.
KARATE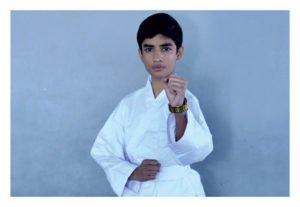 Karate begins and ends with courtesy.
Meditation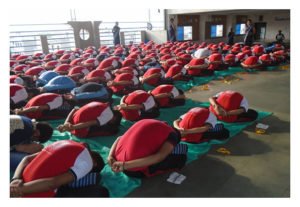 Meditation, because some questions can't be answered by google.