Welcome To Civilize Modern Sankul
Our Unique Co-Curricular Activities
Collaboratively administrate empowered markets via plug-and-play networks. Dynamically procras tinate users.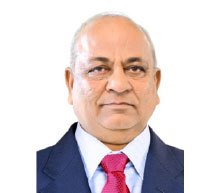 Mr. Parabat Kachhadiya (bagdana)
President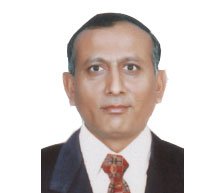 Mr. Vinod Sanghani
Vice President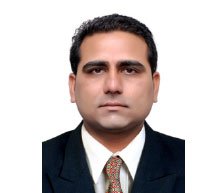 Mr. Hitesh Hirpara
Managing Trustee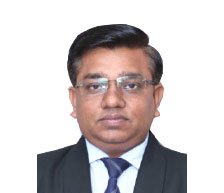 Mr. Mahesh Korat
Managing Trustee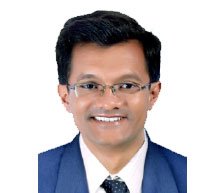 What parents say
Civilize modern sankul, surat is an outstanding sankul. This is the best sankul I have ever seen.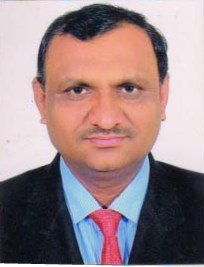 Mr. Vitthal Dhanani
Branch Manager, Varachha Bank
Sankul plays an imp. Role in shaping the life of children. It shapes the mind of our children and their future and make a huge difference in their lives. It not only gives knowledge but also teaches important lessons to lead a successful life. Civilize modern sankul lives upto all these important points and hence it is definitely one of the best sankuls in surat.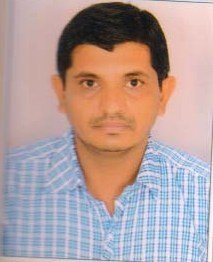 Mr. Mukesh Ranpariya
Principal, Municipal Corporation School No. 273
It is very good. The studies and the extra co-curricular activities are balanced very well by the sankul. The best thing in the sankul is the child centric education. The entire atmosphere of the sankul is very good and we do not get such environment anywhere else. I am happy that my child studies at CIVILIZE MODERN SANKUL, SURAT.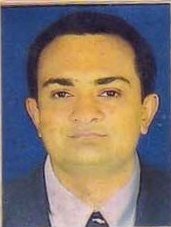 Mr. Sandip Borad
Tax Consultant
Very Nice campus with good education facility and excellent co-operation from the sankul staff and management. I am happy to choose this sankul for my children. Thank you.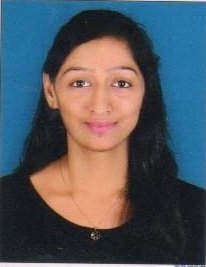 Mrs. Romika Lathiya
House wife
my child and that they love our whole family. I can't wait for my child to see her passing her 1 more years of this sankul so excellently. Thanks.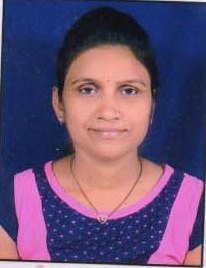 Mrs. Manisha Shingala
Teacher